Pre-Ballet Class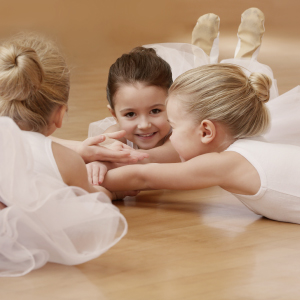 CURRICULUM
The Pre-Ballet Class introduces students to coordination, body awareness, and rhythm within a fun environment.
Primary Class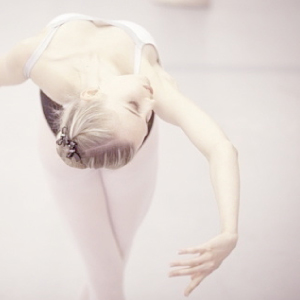 Age
Elementary Grade 1 to 2
CURRICULUM
The emphasis of the Pre-Primary Class is on the 6 basic positions of classic ballet, and the development of posture.
Intermediate Class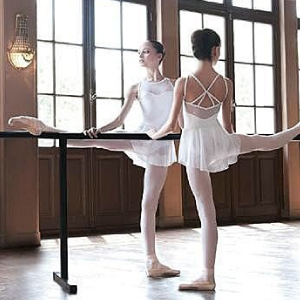 Age
Elementary Grade 3 to 4
CURRICULUM
Classes will enforce proper posture and position with use of the bar. Toe shoe lessons start in grade 3.
Advanced B Class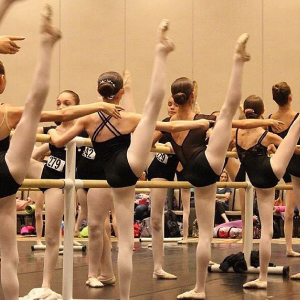 Age
Elementary Grade 5 to 6
CURRICULUM
This class will put emphasis on basic material to aim to build bodies capable of managing harder techniques while concreting use of Pointe.
Advanced A Class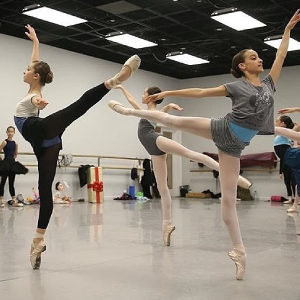 Age
Middle School and above
CURRICULUM
An hour and a half class which will develop material learned in class B while developing the student's strengths and control . This class will also start variations.
Professional & Va Class & Pas de deux(Student number limited)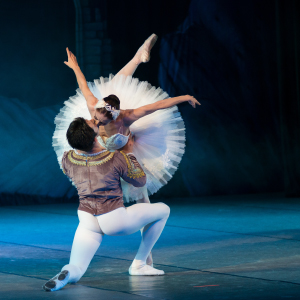 Age
Class for students who aim to become a professional.
CURRICULUM
Students will receive special coaching for participating in cocours, with emphasis on variations.
Recreational(Adult) Class(Basic)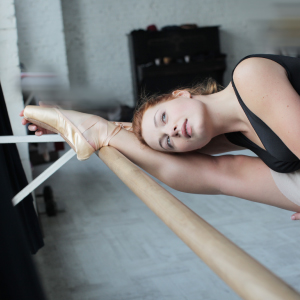 Age
Class for beginners. For all age groups.
CURRICULUM
Separate course according to various degrees
Recreational(Adult) Class(primary to advanced & Pointe)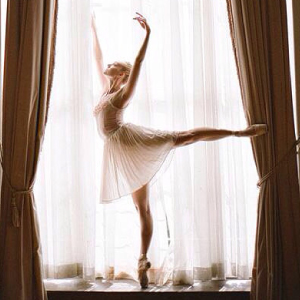 CURRICULUM
Class for individuals who recently started wearing the toe-shoes to those who are experienced with toe-shoes.
Private Lesson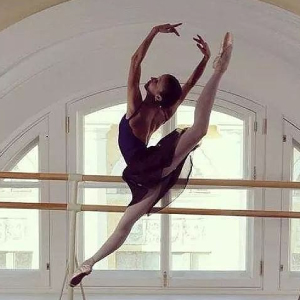 Age
Class is intended for the student in any level
CURRICULUM
The student will be able to choose a teacher, and have a one on one lesson with them.